Gifts: Quirky Lady
You may have caught last week's gift suggestions for the classy lady.
Take a peek.
Now you know I have no idea what a classy lady would like. That was me trying to be classy. I think I am right on today - gift ideas for the quirky gal in your life. Aka me.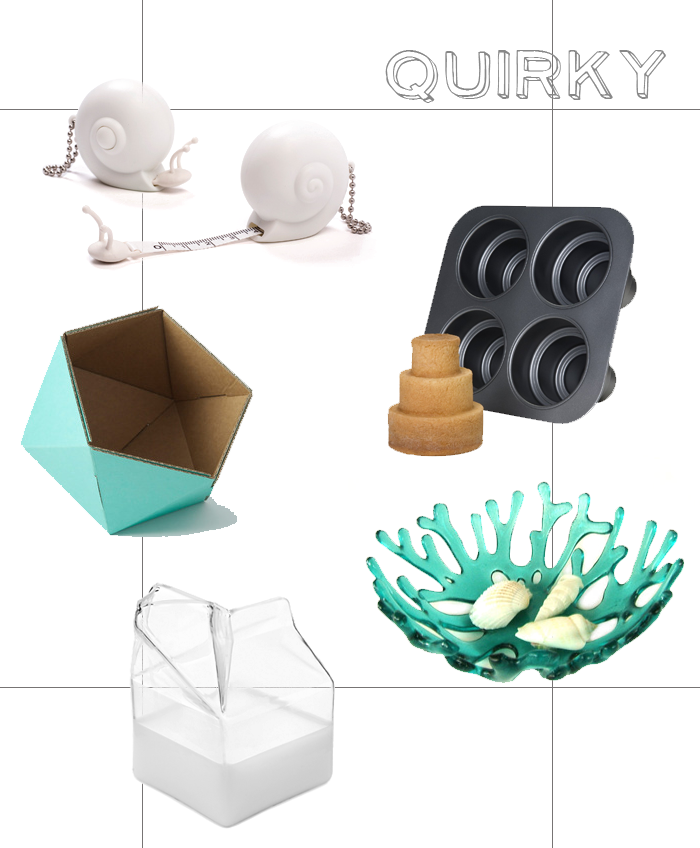 Click an image to visit the source.