Excited.
You guys! I'm feeling very satisfied right now. And I'll tell you why - my creative energy is coming back after MONTHS of taking backseat to so many other priorities. Well, at first creative endeavors just had to temporarily take backseat to my last semester of school/internship. But as time went on and I began working full-time and then planning a wedding and move...well, my creativity went flat. I felt...blah.
But no more! We are settling in to our new apartment and it's inspiring many crafty ideas. I hope to share some of my projects with you guys soon. For now, I have many ideas swirling and hope to completely revamp Lemon Jitters. I hope to include more than jewelry! Ah! So exciting - I'm waiting on supplies. Also, I am starting several DIY house projects.
Here are pieces of all the inspiration that is floating around in my mind.
via
Target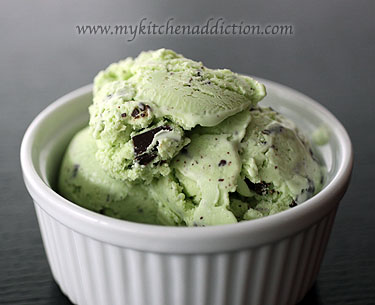 via
JoAnn
via
RugsUSA
Neutral, much? Jeez, Katie. At least it's calming, right?
I know, I need some color.